Seismic engineering
WE OFFER EXPERT ANALYSES WITH THE LATEST MEASURING DEVICES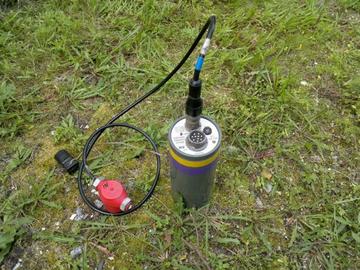 MICROSEISMOLOGY
geoengineering examinations of the soil using portable seismic sources to the depth of approx. 100 m carried out to:
determine the bedrock,
determine the groundwater table, subsurface faults and deformations,
design the foundations for works such as highways, tunnels and hydraulic engineering structures.
HIGH-DEFINITION SEISMIC TOMOGRAPHY
deep 2D and 3D seismic sections of the velocity distribution of longitudinal waves of any depth and resolution for:
evaluation of the conditions of levees,
localising discontinuities and caverns.
SEISMIC DATA PROCESSING
reinterpretation of historical data using modern imaging techniques and methods of seismic imaging and tomography.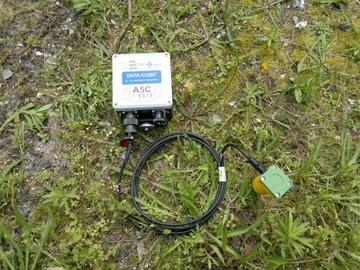 SEISMIC DATA PROCESSING IN TIME DOMAIN
IMAGING OF SEISMIC DATA IN DEPTH DOMAIN
INVERSION OF FULL WAVE FIELD
SEISMIC MODELLING AND SEISMIC RESEARCH DESIGN
WE CAN PERFORM MEASUREMENTS IN DIFFICULT CONDITIONS, E.G., IN URBAN AREAS OR HILLS